"I'm so happy with my results! I've taken off two links in 14 days and lost 3 inches off my waist!" 
M. Rachel from the United States
Working Out Should Not Be Complicated & Tedious
Our Smart Hula Hoop guarantees a simple yet effective workout for your entire body. Works your entire body from your hips to the core to glutes all at once. Just a few minutes of our Smart Hula Hoop will leave you completely drenched. Say goodbye to long tedious workouts. Get the same results in just a fraction of the time. And the best part is in the comfort of your home while having a blast!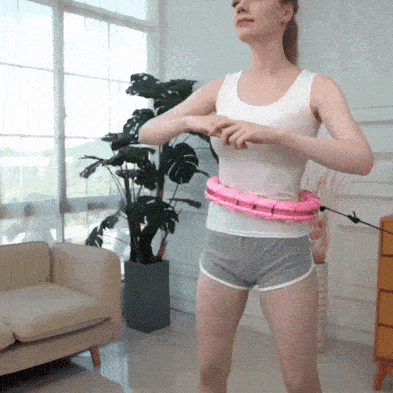 The soft rubber massage heads provide cushioning around your waist, preventing any bruising, pain, or discomfort. When the weighted ball rotates around your waist, it springs the head inward. This activates your abs and breaks up the stubborn belly fat around the area. It also massages your back, helping relieve any tension, pain, or aches in your lower back too.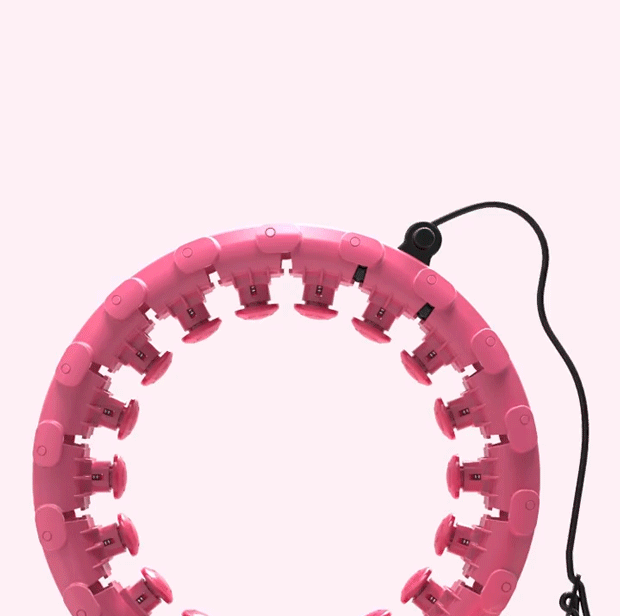 Easy Setup & Convenient

Our Hula Hoop is designed to be portable and lightweight...easily disassemble it and enjoy a high-intensity and calorie-burning workout anywhere, anytime – perfect for use at home, in the office, or anywhere really! Take a break, stretch your legs and start hula hooping!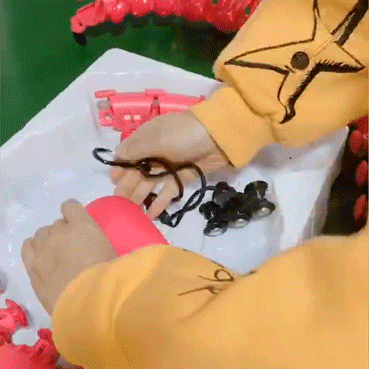 Flat tummy, stronger abs, and your dream beach body is just one Smart Hula hoop away. Raise your heart rate, engage your core and back muscles, and burn calories.